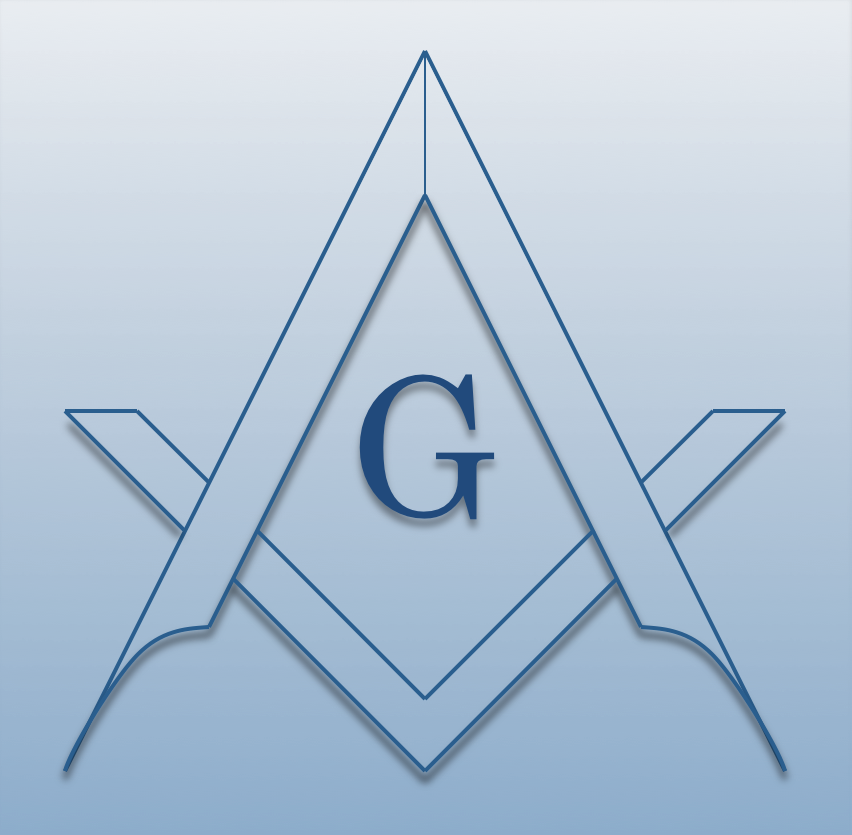 20th District
The 20th Masonic District in the Grand Lodge of Maine
Bethel #30
King Hiram Lodge #57
Evening Star Lodge #147
Oriental Star #21
Jefferson #100
Part of:
US, Maine
Along With:
1st District
2nd District
3rd District
4th District
5th District
6th District
7th District
8th District
9th District
10th District
11th District
12th District
13th District
14th District
15th District
16th District
17th District
18th District
19th District
21st District
22nd District
23rd District
24th District
Special District
We Make Good Men Better
Recent News
Notice of an upcoming Table Lodge!
Good afternoon, on behalf of Evening Star Lodge, please see the notice below:   Evening Star Lodge #147 is having a Table Lodge of Fellowship, Saturday, September 24th, starting at 6:00pm. ...
More...
Newsletter from the Grand Master
Good afternoon, Brethren! We've attached the newsletter from the Grand Master. Please take a look!
More...
Congratulations Brother Norm Voter!
Congratulations to Brother Norman Voter on his 50 year service medal presented at Maine Veterans Home, Scarborough. Presented by RW David Saphier and RW Bernard Frost on August 1st, 2022.
More...
Called from refreshment to labor
I want to thank those who came out to help build a ramp for Bro Dave Berry. It was a beautiful morning with a little breeze to keep us cool as we shared in fellowship and a labor of love. 
More...
Are you able to fill various roles in the degrees?
The district is looking to gather a list of members who know various roles in the three degrees. Please take two minutes to complete the survey so we can gather a list should occasion require it. ...
More...
The pandemic rages on...
Brethren, As you may be aware, there has been an increase in COVID-19 cases in our great state. While there are no edicts from the Grand Master at the time of this post, it's important that we r...
More...
Bikes for Books delivery
Today we delivered the bikes and the smiles were contagious when the children came to pick out their bikes!
More...
Thank you to the Bikes for Books crew!
On Monday, a group of very dedicated Masons assembled the bicycles for King Hiram's annual Bikes for Books program with Dirigo Elementary School. This program continues to encourage literacy with o...
More...
Successful Table Lodge
On Saturday, May 21, King Hiram Lodge held a successful Table Lodge of Instruction to celebrate 150 continuous years of our charter, but also to surprise RW Bro. Reginald Wing Sr. We were blessed t...
More...
Reflections from our May Stated Communication
Brethren, it was very nice to sit in Lodge with everyone again tonight. It's often that I reflect on the opportunities this Fraternity has afforded each and every one of us.  Here's the highligh...
More...
Officers
District Deputy Grand Master
Dave Saphier
District Ritual Instructor
Lauren A. Hebert
District Education Representative
Paul Gingras
District OLP Webmaster
TJ Williams
more
20th District
The 20th Masonic District in the Grand Lodge of Maine